Are you looking for something different?
Keep everybody in the game with the Elson Volley Tri-Net. This net allows three teams to keep playing at the same time. You can serve and spike to any team, making the game faster, thrilling, and more unpredictable.
While the Elson Tri-Net set is only available on request, there is an option to hire for sports days or family events.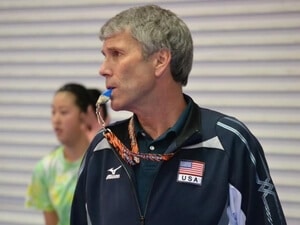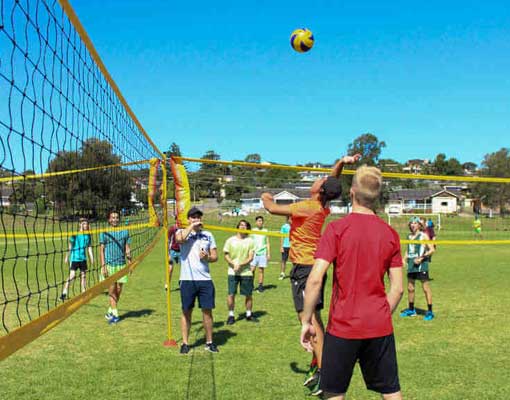 The feedback from the John Kessel lecture was fantastic. In response, Elson Volley has arranged to distribute some of John's coaching resources.
We also have a blog devoted to helping coaches improve, with simple tips to keep in mind, and common traps to avoid. Updated weekly.
Want to know more? Or looking for more volleyball sets and the latest equipment in Australia?